Team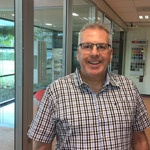 Hans Hollestelle - Inside sales
I'm the first contact for the customers of Sypla International. I calculate, coordinate and process the requests and orders we get.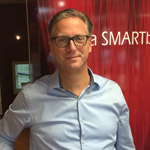 Bert van Dijk - salesmanager
On behalf of Sypla International BV, I visit our international clients and architects in Europe and beyond. The Sypla products earn more fame, that's my challenge.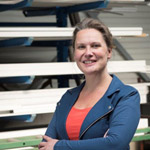 Grietje Klompenmaker - Managing Director
Being Managing Director of the Wanpla Holding also makes me responsible for Sypla International bv. In addition, I am also responsible for procurement related issues.